Auto Insurance
At Reed Street, we understand that finding the right auto insurance is important. We represent many of America's most respected and financially sound insurance carriers to make sure that you get the perfect coverage for both you and your loved ones. The worth of good auto insurance becomes extremely clear when there comes a time that you really need it. Whether you're involved in a major accident or small fender bender, having dependable auto insurance makes all the difference.
Auto insurance can come in all shapes and sizes. Whether you are seeking liability insurance, full coverage insurance, or something in between, we can customize an insurance policy for you. no matter if you're in need of comprehensive coverage to protect your car outside of a crash, collision coverage for when you're involved in an accident, or liability coverage to protect you and the passengers in all vehicles involved, safety is our number one priority. We also aim to keep your spending low by making sure that you receive all discounts available to you. From good-driver to multi-vehicle discounts, Reed Street will help you gain access to the dozens of markdown opportunities out there.
For more information on getting the best auto insurance policy for you, call us or submit a quote online today!
Featured Auto Insurance Providers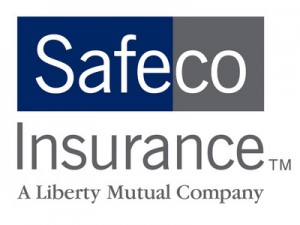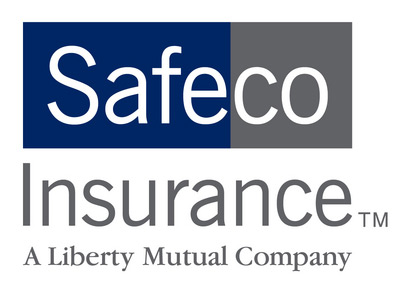 ---
Classic Auto Insurance
Through customizable coverage options such as roadside assistance and personal property coverage, you can feel at ease on the road. Wanting to drive your classic more often than weekends and holidays? Not a problem. You can customize a plan in which you can drive up to 10,000 miles a year, no questions asked.
Teen Driver Insurance
Whether you're a teen who has never driven and insured a car before, or the parent of a teen who is just planning to drive for the first time, there is much to know about purchasing auto insurance for teen or first-time drivers.
Recreational Vehicle (RV) Insurance
Recreational vehicles and campers come in all sorts of shapes and sizes. If you travel with a luxury coach motor home, travel trailer, fifth wheel, pop up camper or camper van, we will cover your RV. We'll help make sure you're properly covered so the vacation road trip you've been dreaming about all winter doesn't take a turn for the worse.
Other vehicles
Boat Insurance
Just like any major investment, boats and yachts need individualized coverage. Our boat and yacht insurance policies can cover physical damage caused by a collision, liability for bodily injury, damage to property on boat, and services to accommodate a stranded boat. There are savings opportunities available for hybrid or electric boats, and multiple discounts available as well.
Motorcycle Insurance
Reed Street offers coverage plans to motorcyclists that offer financial protection for both the bike itself and the people riding on it. Our coverage plans include guest passenger liability protection and comprehensive and collision coverage for damage to your bike caused by an accident, theft, fire, or other perilous event.