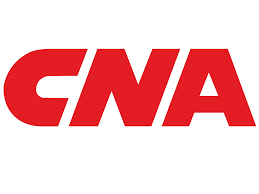 CNA Insurance provides solutions that let their customers better direct their risks and grow profitability. CNA constantly evolves their products and services in order to anticipate and address customer needs.
---
Services
CNA offers a wide range of services in order to help customers manage claims, understand exposures, and address potential losses and maintain business continuity. Services include risk control, special investigations unit, worker's compensation medical provider networks, state-specific services and more.
Coverages
CNA's portfolio of insurance policies is designed to meet the needs of your specific business. As one of the U.S.'s largest commercial property and casualty insurers, CNA provides solutions that are specialized to the needs of each of their customers. CNA's coverages include cyber liability, cargo, international, equipment breakdown, surety, property and many more.
To learn more about these policies, go to the CNA website or contact a Reed Street representative.