The entire point of insurance is to protect yourself, your family and your assets. But, what are you supposed to do if you find yourself in a situation where your current insurance coverage isn't enough? That is why Reed Street offers umbrella insurance. In this blog, we'll break down umbrella insurance, what is it and why may you need it.
Umbrella insurance provides liability coverage that goes above and beyond your auto or homeowner insurance. Think of it as an additional protective layer of coverage in case you were to find yourself causing an accident. Umbrella insurance begins where your personal coverage ends.
In terms of coverage, umbrella insurance covers everything from injuries, property damage, certain types of lawsuits and personal liability. It's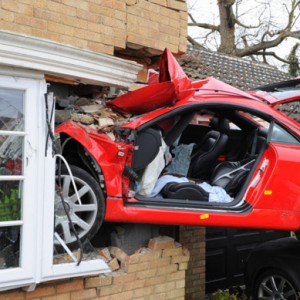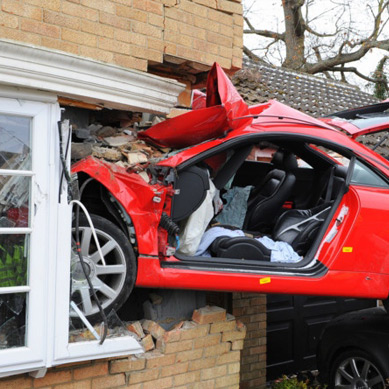 important to remember that even if you have specific insurance in case you experience these types of incidents, there are limits on insurance policies. Umbrella insurance will go above and beyond those limits to protect you.
Do you need umbrella insurance? That depends. Since umbrella insurance protects your assets, it's important to have it if you have assets, to protect. It is also important to consider how likely you are to be sued. Do you spend a large portion of time on the road, thus opening yourself up to the possibility of being in an accident? Or do you have guests over frequently? There's a chance an accident may happen to them in your home. It's important to consider these factors before making a decision.
If you make the decision to purchase umbrella insurance, Reed Street Insurance Agency can offer you the best for your assets and your wallet. Contact us today for a free quote toda.Running Sneakers | Women's Nike Air Jordan 1 trainers – Latest Releases , Ietp