Life is unpredictable and even those who have everything planned perfectly can never predict an accident before it happens. Although mishaps can take place anywhere, we want to focus on one place in particular, work. Whether you're employed at a job where accidents happen once in a blue moon or in a high-risk industry, Reed Street wants to educate you on why Workers Compensation Insurance is essential if you ever suffer from a workplace injury.
Financial Assistance
If you ever injure yourself in the workplace, it's important to remember that workers compensation can help financially support you with medical expenses pertaining to your injury. In addition to medical expenses, workers compensation can also aid you in wage replacement, if you are forced into missing work due to your injury. Having to pay for such things on your own can be quite expensive. Workers comp is sure to make things a bit easier.
Helps Businesses Enforce Better Safety Practices
By not only buying workers comp but also, reporting any and all incidents that happen on the job, it can help you and those at your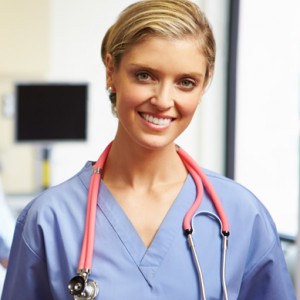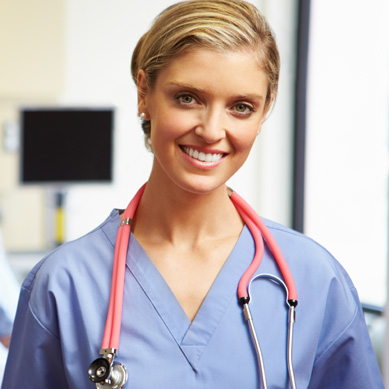 workplace. If there is a constant string of injuries, the business you work in will need to look into their safety practices. By doing so, there is a better chance that you and your coworkers will experience fewer accidents in the future.
Protecting Yourself
It's important to look at worker's comp insurance as an investment. By being safe and purchasing, it may help you in the long run if an accident were to happen while at work. Financially, you would not have to struggle with paying hospital bills or worse, rehab if your injury is especially serious, all alone. Without this insurance, things can get expensive or you may feel obligated to not report your injury because of your lack of insurance. Everyone deserves to feel safe and protected at all times, even at work. Workers Comp Insurance is an extra step toward protection.
Reed Street Insurance Agency is dedicated to making sure that our clients are taken care of in the event of a work related accident. We work with different insurance companies that can provide you with the best workers compensation insurance at the most convenient price point for you. Contact us for a quote today.jordan release date | 【6月上旬発売予定】 ナイキ エアフットスケープ モーション 全4色 – スニーカーウォーズ